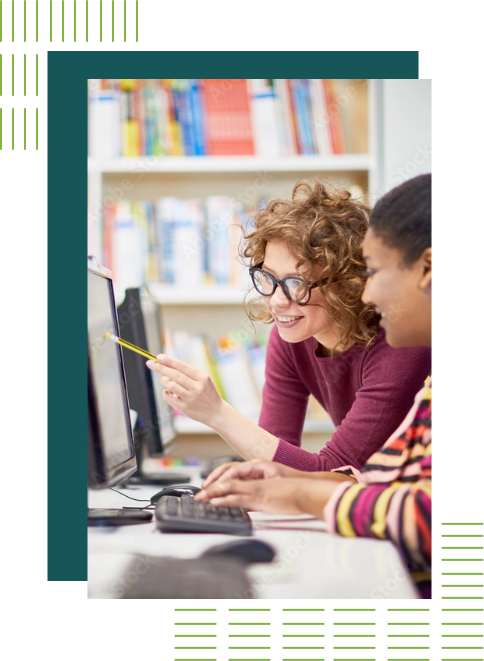 "There was clear evidence that UCM have a culture that is committed to the principles of Safer Recruitment"
Comment from APSCo audit
We specialise in matching the right candidate to their perfect job
With over a decade of recruitment experience, we take pride in offering an excellent service while also contributing positively to the communities that we serve. Based in London, we serve London and the Southeast.
We hold the top industry APSCo Compliance+ accreditation, which means that we put safeguarding and compliance at the top of our priorities. So whether you are a school provider in need of staff, or a professional looking for a new job, you can rely on UCM Recruitment to meet your needs.
Our helpful and knowledgeable team of consultants are here to listen to you and guide you through each step.
Are you looking for a job in a school or nursery?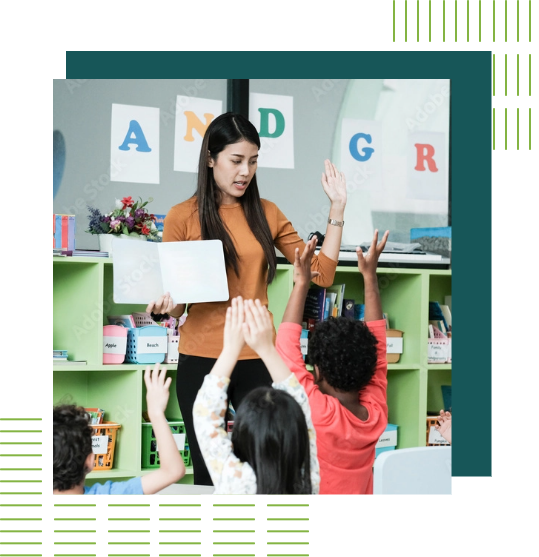 Are you looking for a job in a school or nursery?
Take the next step in your career with help from us. We have access to a wide selection of education jobs and an easy registration process.
We recruit teachers, support staff, caretakes, administrators, special needs teaching assistants, nursery nurses and teaching assistants.
Are you looking to recruit
new staff?
Whether you need cover or are recruiting a temporary or permanent member of staff, we can save you time and money by only offering the most suitable candidates who are ready for work.