Our core principles are to offer an outstanding recruitment service to educational settings
while contributing positively to the communities that we serve.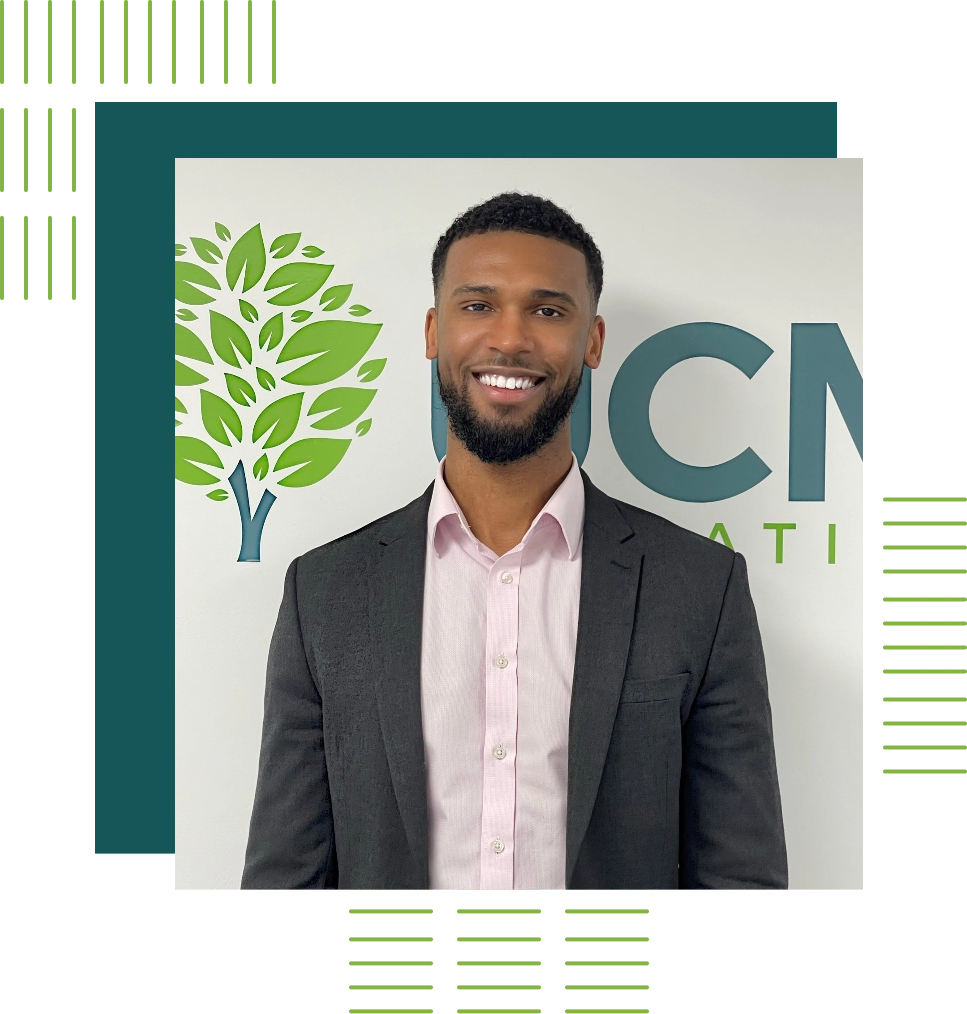 Nathan started his career with UCM at 18 years old as an Apprentice. Fast forward 8 years and he now has over 8 years Recruitment experience, progressing from Apprentice through to now Primary Manager. He has in depth knowledge of the Primary Education sector across both mainstream and SEN. He has a solid work ethic and seeks to always lead from the front.
Whilst also maintaining a strong desk, he is now growing a team of Consultants supporting them in replicating the success that he has achieved on his own desk. He continues to push himself to develop as a leader, having a strong positive impact on his team and the UCM team on the whole. We are delighted to have him as one of UCM's key leaders and look forward to seeing him continue to push the boundaries, both individually and with his team.
Having joined us just under 3 years ago at possibly one of the worst times in history for Education Recruitment due to covid, Jonelle quickly established herself as a formidable member of the UCM team. She came in with previous successful Recruitment experience with the goal of transitioning to the Education Sector and progressing to Management.
She achieved her goal as well as establishing the specialist SEN Sector within this time. Building extensive knowledge, strong key relationships with both the candidates and the schools she serves, making her an invaluable resource to both parties. She is a resilient and passionate Recruiter, having achieved great success already, she continues to push for personal and team growth. She is now building a team who she can support in replicating the success that she has achieved, whilst continuing to push to break new ground in the specialist SEN division overall.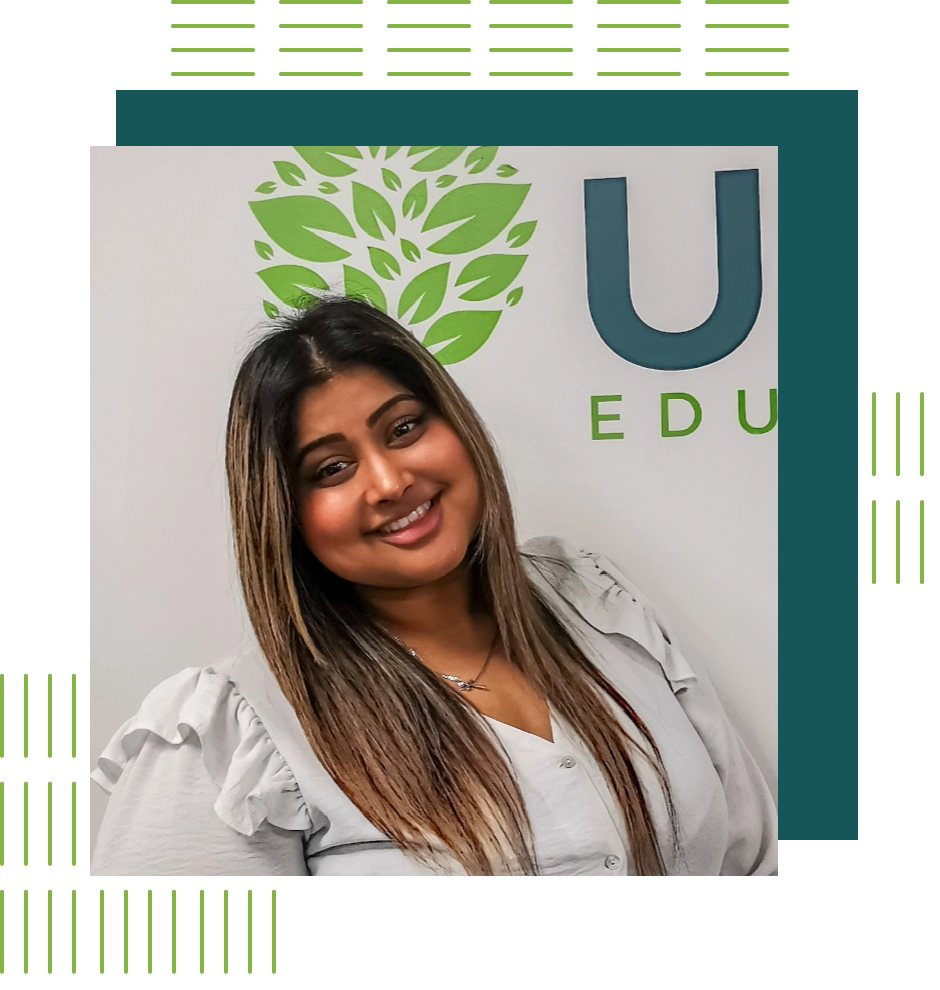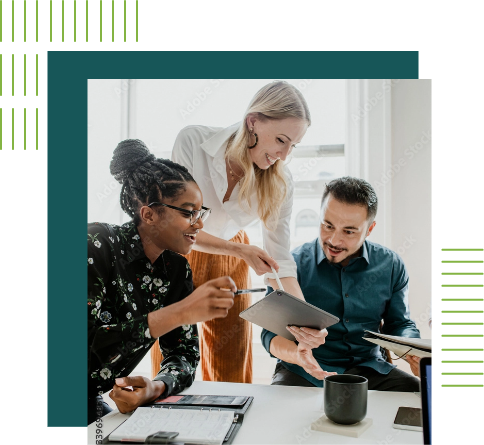 "I have only been with UCM for 5 weeks, but they found me a placement close to home straight away; and they have been very supportive."
Candidate responding
to APSCo survey
We're an experienced and trustworthy recruitment service
From our office in central London, we focus on what we know best – education. Our dedicated staff use a mix of insider knowledge, empathy and training to really get to know our candidates' skills and strengths and match them to the right role for them.
Our consultants fully deserve our latest audit result of 100% positive feedback on their level of candidate contact and support. We are pleased to have been awarded the highest level in compliance by the professional body that represents recruitment organisations, APSCo.
Contact one of our friendly and helpful consultants, and we can talk about how UCM Recruitment can meet your
individual or company needs.